A great tool for screenwriters who:
Are applying to fellowships
Need guidance with their essay and personal narrative
Would like to improve their interview and general meeting skills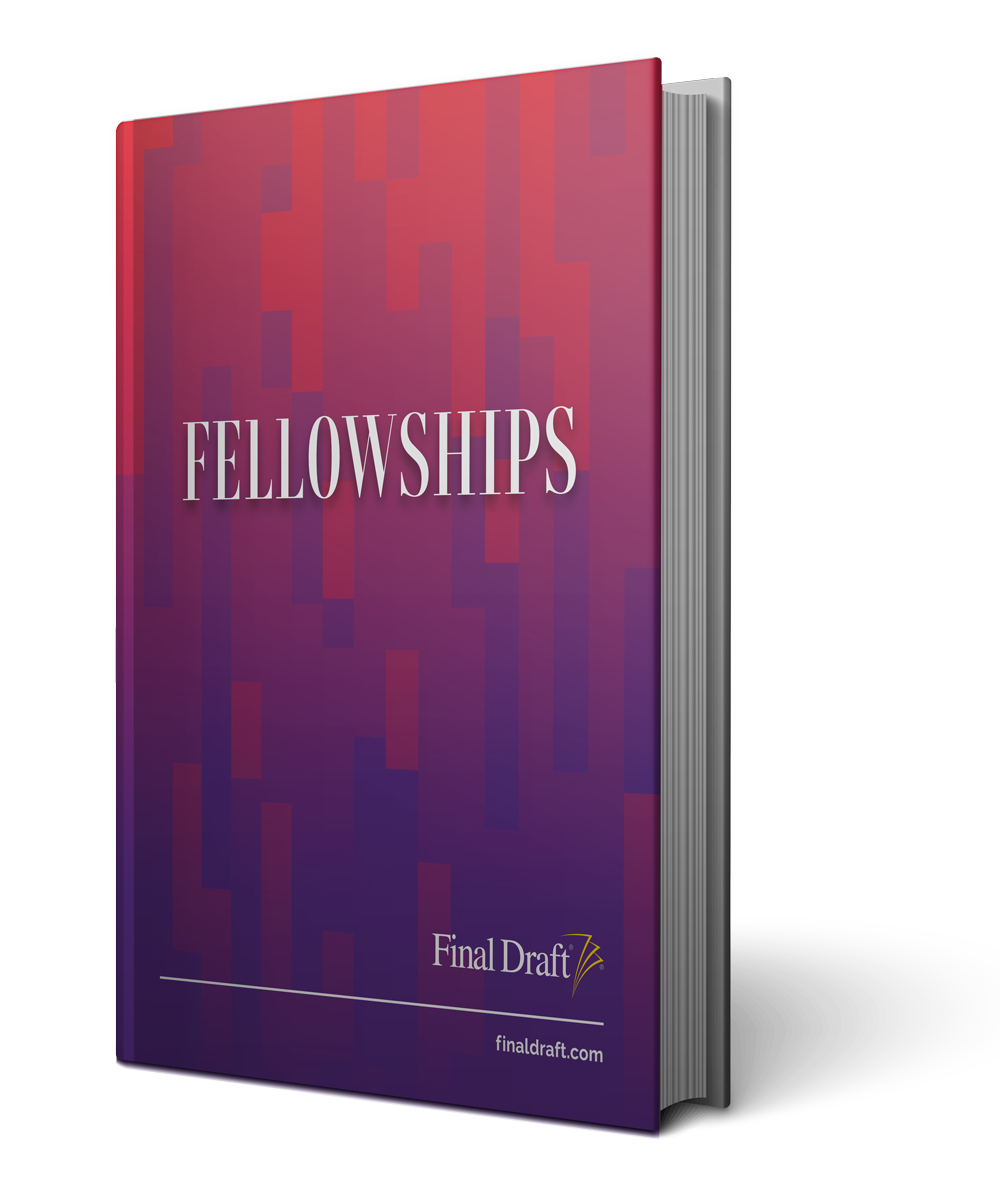 A great tool for screenwriters who:
Want to learn from writers who have just broken in
Need advice on getting representation
Want to know if their idea can sell to Hollywood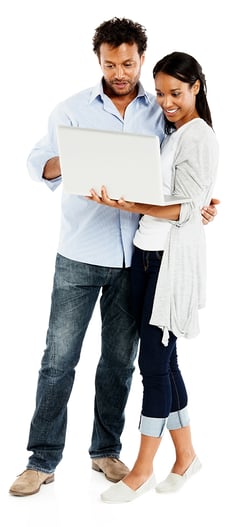 Save on Screenwriting Software Today!
Screenwriters want to write without worrying about formatting. Final Draft, the industry standard screenwriting software, is the tool the pros rely on. Make sure your script looks professional - save on Final Draft today!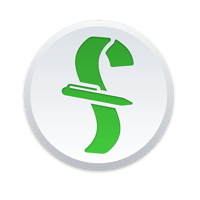 Final Draft 12
FOR TV, FILM, & PLAYWRITING PROFESSIONALS
The brand-new Final Draft 12 includes over 100 templates for TV, film, and playwriting.